Won a twist contest at the Bronco Bowl. Can't remember the restaurant that was just down the street, but went there to eat after Bronco one evening and Johnnie Crawford was there. He was a short one!
Not to be out done by Kathleen, here's a photo that just might contain one of our classmate's parents as it was taken in 1947 at Pappy's.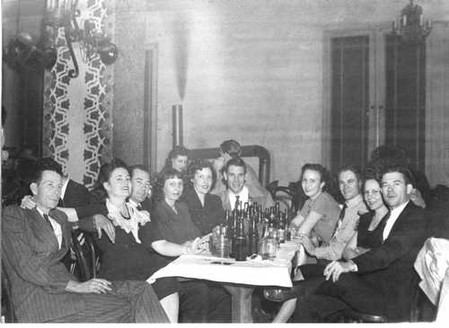 'Course Jerry was probably trying to sneak in there in the mid 50's when Candy Barr was performing.
When Oak Cliff went dry, Pappy's moved. Don't know if this is the new site or old.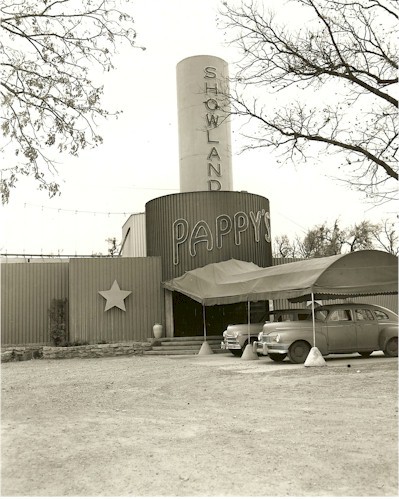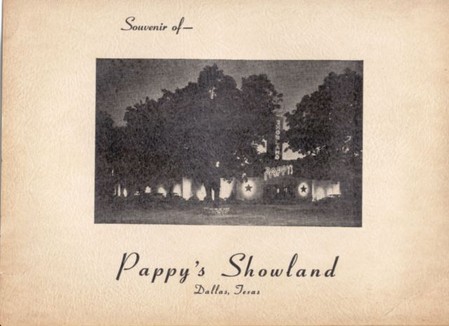 Candy Barr would go on to dance for a nightclub owner named Jack Ruby.
I was scheduled to go to this house on a Saturday to meet a couple who was renting from a guy my mom was dating. The guy drove a Citroen. I told him I thought the car was weird. He said, "Not as weird as my renters you'll meet Saturday." The renters were a former Marine and his Russian wife.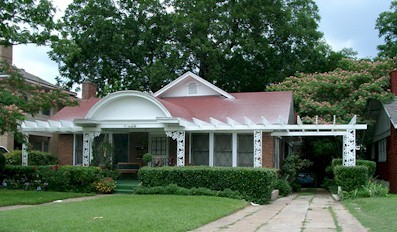 It was November and the guy's name was Lee.
I's scary how many ways the assassination crossed through my life. In 2002, a friend I'd known for years decided to show me his special ID card. He was the head steward on Air Force One that day. I could give an hour long lecture on all the threads of that event that were woven through my life.